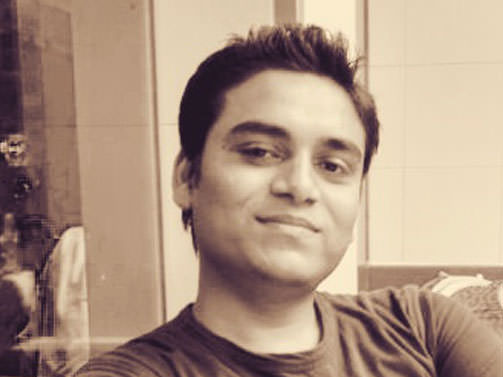 Ved Prakash Gupta (Business Development Manager)
He holds a Bachelor Degree in Business administration. He is working from past 3 years for Robosapiens Technologies Pvt. Ltd. He is responsible for Client Handling, Leads Generation, Event Coordination, and Event Execution.
He takes care for Handling Clients & Meetings, Relationship Management via telephonic or face to face, and lead generation strategies.
Key Responsibilities:
Client Handling
Leads Generation
Event Coordination
Event Execution
Team Leadership
Positive Thinking
Working on leads